Anodizing is an aluminum alloy surface transformation process. Exclusively applied in our workshops on productions that can go from a single prototype to very large series, it enables to reinforce the lifecycle of your products.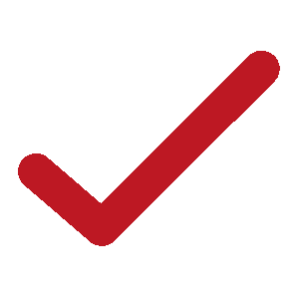 Treatment from 5 to 110 microns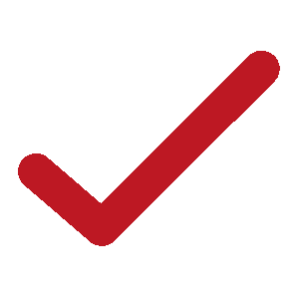 Final hardness from 350 to 600 Vickers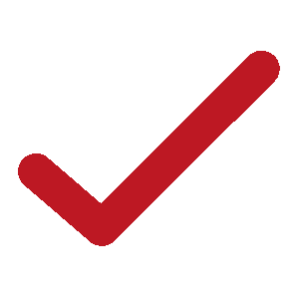 Enhanced resistance to deterioration and friction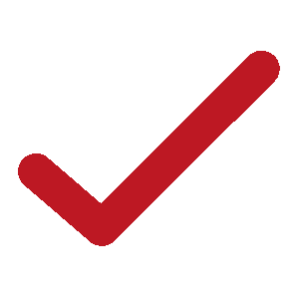 Excellent chemical inertia
Hard anodizing consists in superficially transforming aluminum, thanks to an electrolytic process to increase the deterioration resistance, abrasion of mechanical items. It also enables an excellent resistance to treated items and a high electrical isolation.