In the middle of a dynamic industrial territory, CATIDOM is a hard and decor anodizing specialist.
For over 50 years, the company has been answering to the most challenging and stricts projects thanks to passionate teams and an equipment at the cutting edge of technology, and continues today.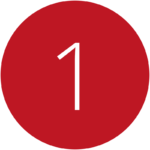 Tier 1 supplier for sport, defense and robotics industry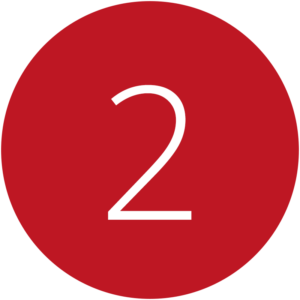 Tier 2 supplier for automotive and cosmetics industry
automated production lines
Founded in 1974, the company is, at the beginning, specialised in hard sulfuric anodizing for automotive and mechanical applications.
In the 1980s, it widened its treatments to decor anodizing to serve clients in sport, lighting and appearance items.
In 2000, it integrates in its know-how large series decor anodizing for cosmetic application.
In 2002, it integrates its first assembly and dismantling item robotic cells for surface treatment.
From 2005, CATIDOM develops its own entirely automated anodizing lines from assembly of the raw on its toolings, to anodizing and automated items dismantling. This know-how enables to answer to the most challenging requirement specification about the mastering of anodizing thickness and repeatibility of the shade panels.
Today, CATIDOM is part of the French leaders for hard anodizing and cosmetics anodizing.