CATIDOM is used to very large series production that are demanded for automotive applications in particular security items and cosmetic for aspect items.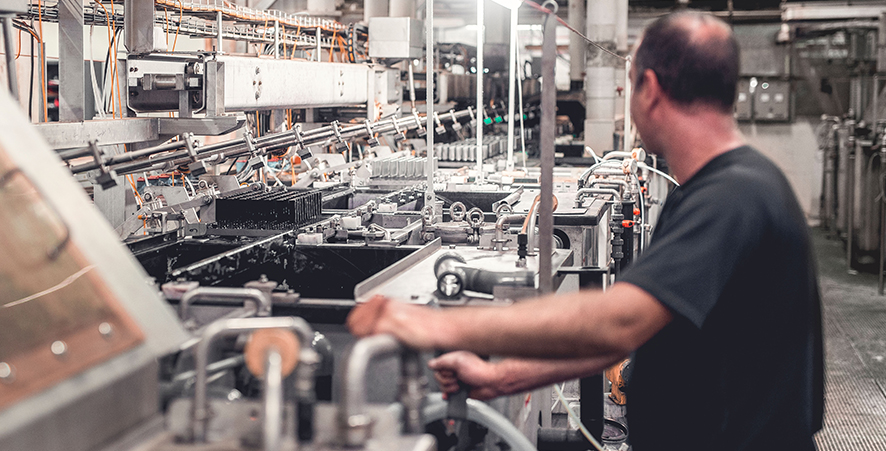 Co-conception of the product in partnership with the client, from functional requirement specifications to final confirmation.
Process conception completely integrated to the company site, with implantation and programmation of the production and control programmation until the integral robotisation of treatment lines.
Buy Valium Diazepam 10Mg Our engineering department experience for robotisation, assembling, dismantling, development of our own production lines enables us to determine the most adapted ways for a better compromise cost-performance with an important quality level. We are considering geometry and volumes for each item.
https://makerversity.org/1hxofux1fw